We're so excited to announce that several new courses will be launching on May 1, 2019!
We'll have more information for you as we get closer to the date.
Until then, the courses we're preparing to go LIVE on May 1, 2019 are
Spanish for Medical Professionals, Morning Ritual Magic and Nutrition for Better Health.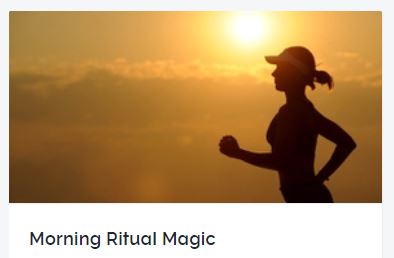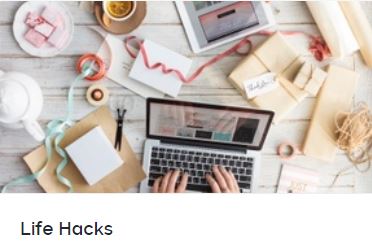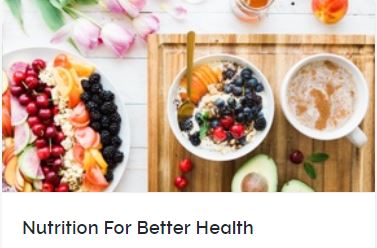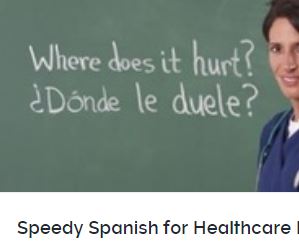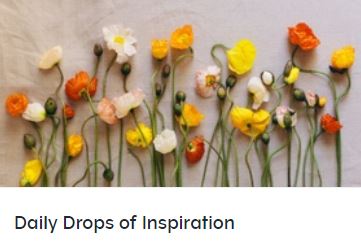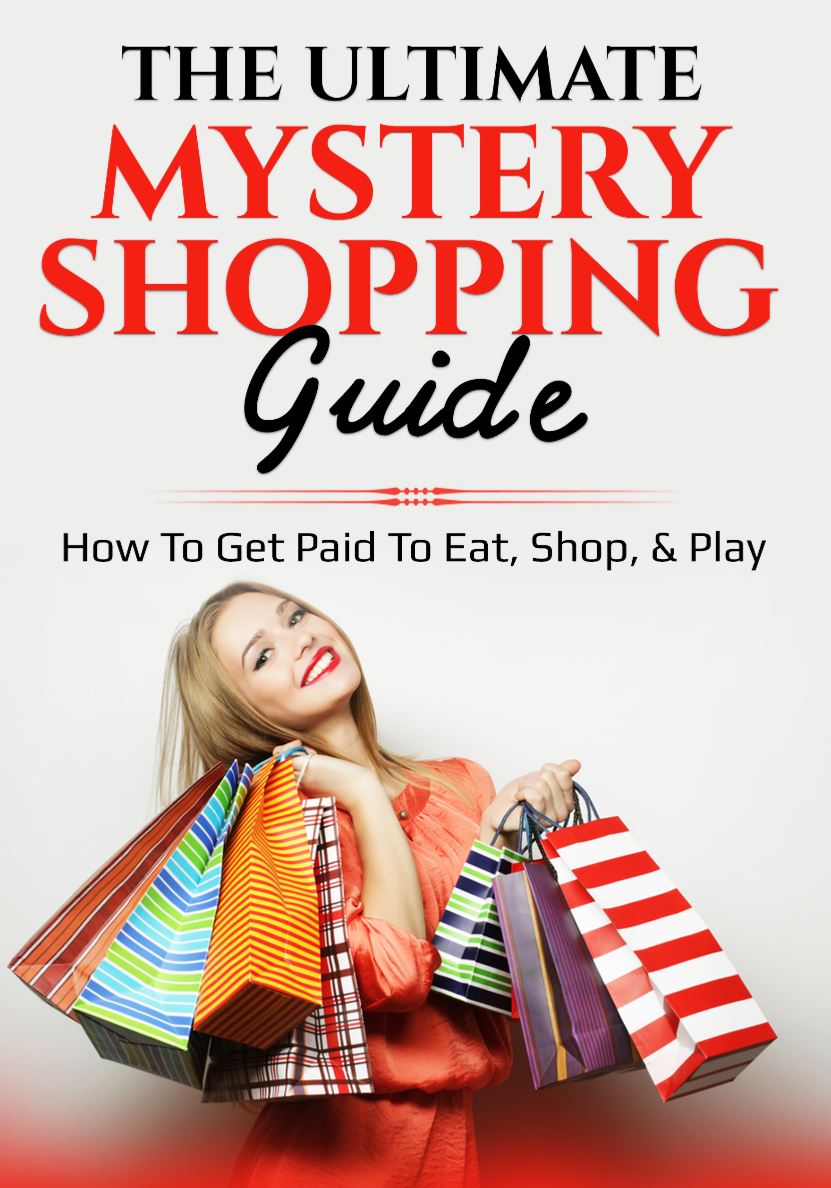 We're so excited to tell you more about these fun courses! Each course contains:
* MP 4 Video presentations
* MP3 audio file
* Printable pdf of slide deck
* Printable posters for inspiration
* Worksheets and cheat sheets
We'll keep you posted on pricing soon!