Our newest online courses launches just in time for TEACHER APPRECIATION WEEK 2020!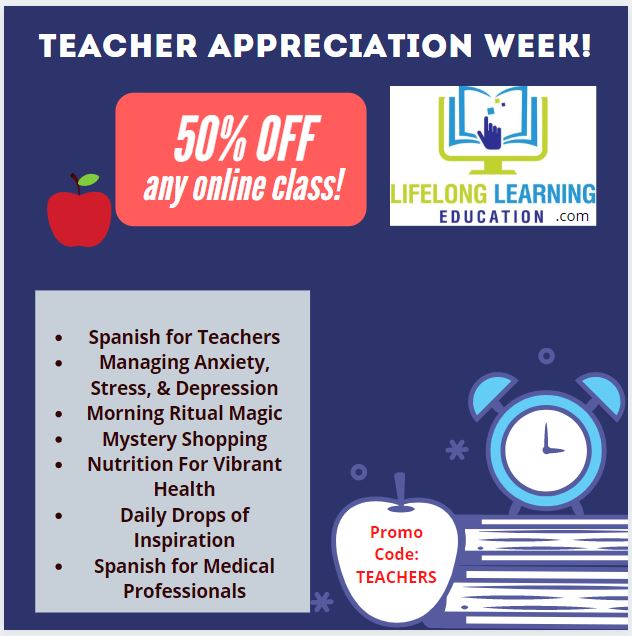 Dr. Tracey Long and her twin sister Dr. Trina Boice have been teachers for many, many years, so they wanted to create a fun and practical online course just for educators! Both Tracey and Trina have taught at the university level, at a private high school, and at the corporate level, and in all of those situations, Spanish was needed!
The new online courses will help teachers of all grade levels to better communicate with their Spanish-speaking students, as well as with their students' parents.